The National Institute of Aerospace (NIA) is a non-profit research and graduate education institute created to conduct leading-edge aerospace and atmospheric research, develop new technologies for the nation and help inspire the next generation of scientists and engineers.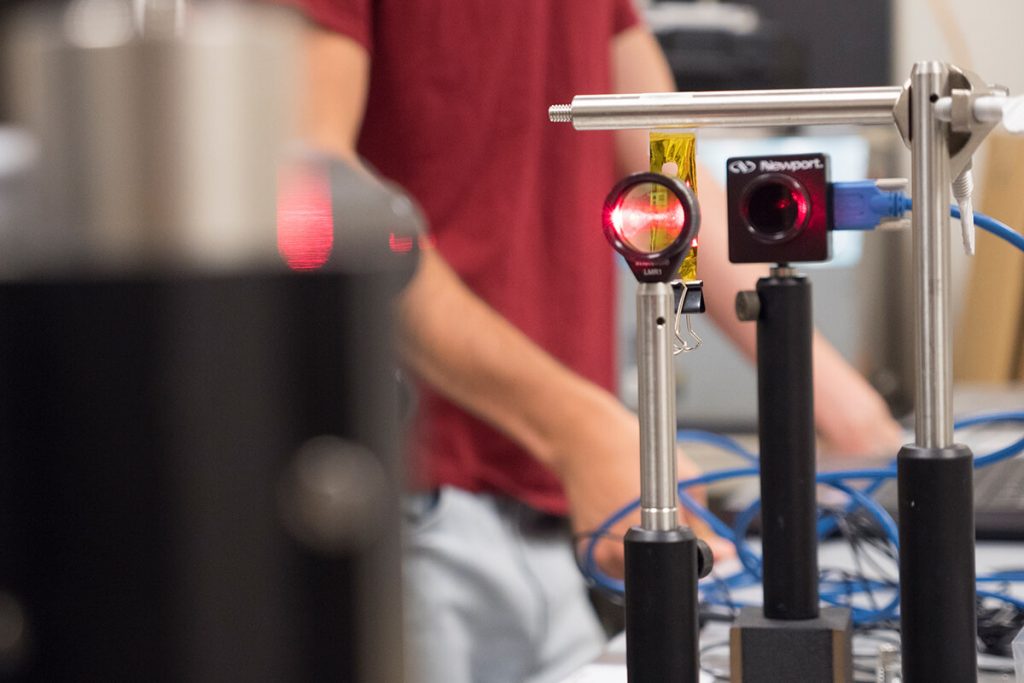 Lead and conduct synergistic research with government, academia and industrial partners to stimulate innovation and creativity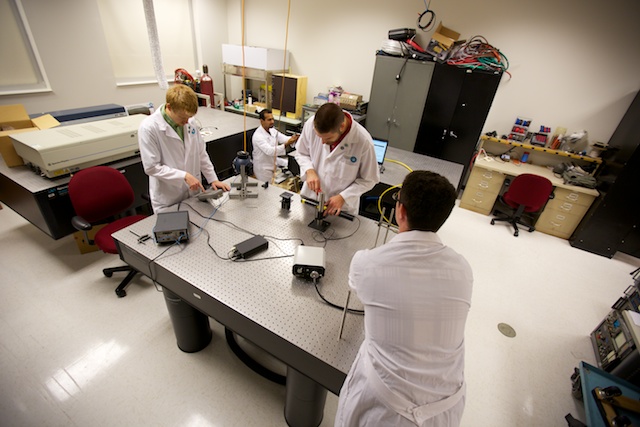 Deliver unique, collaborative and comprehensive graduate and continuing education in science and engineering
Inspire the next generation of aerospace engineers and scientists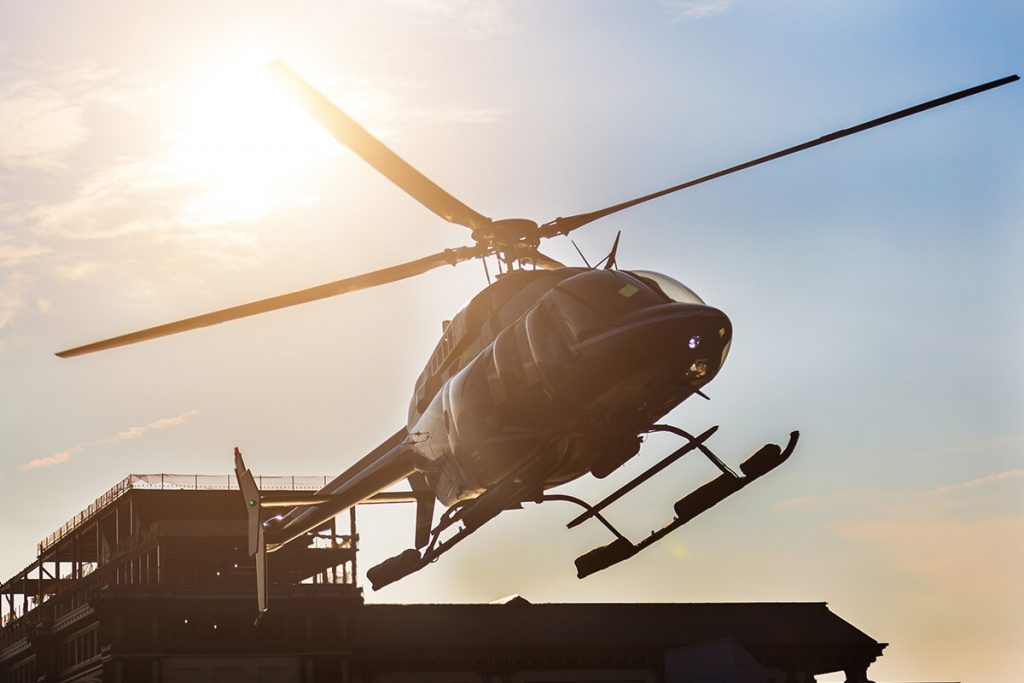 Develop and commercialize transformative aerospace technologies
To be a National leader in innovative aerospace research, exemplary education, and inspirational outreach.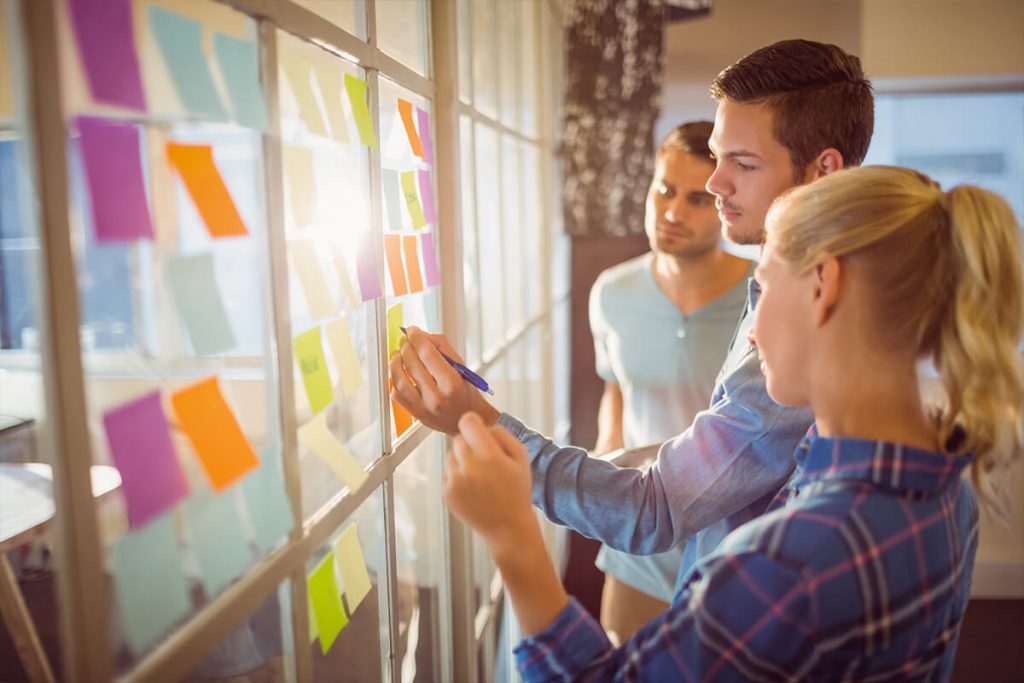 Our people are our strength.
We are dedicated to our stakeholder's success.
We value diversity of background, experience and opinion.
We share one vision and act as one team.
Trust and accountability in all relationships.
We embrace change and reward innovation.