Samuel P. Langley Professor Program
The Samuel P. Langley Professor Program was established by NASA's Langley Research Center to provide the foundation for an on-site high-value graduate education program for Langley personnel, as well as graduate students, that could ensure a pipeline of trained new employees. Langley Professors are selected to be in residence at NIA after establishing themselves as research and thought leaders in fields that are aligned with and complementary to the future strategic research directions at Langley Research Center.
Branch Heads within Langley's Research Directorate and researchers regularly seek Langley Professors for collaborative research, or to obtain high-valued research advice and direction. Langley Professors also assist in providing master's and doctoral students to work side-by-side with Langley researchers for extended periods of time while performing their coursework and research on site at both the National Institute of Aerospace and Langley. Each professor specializes in an area of research related to aerospace.
NIA Samuel P. Langley Associate Professors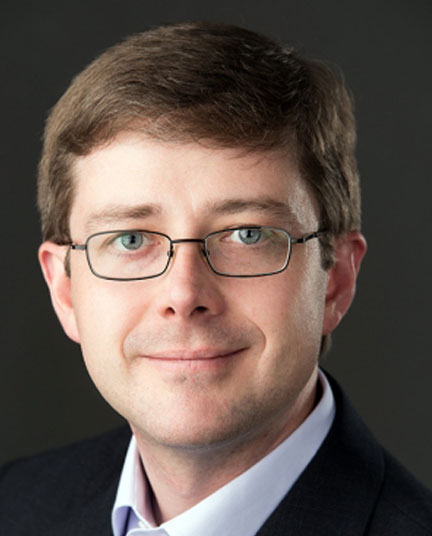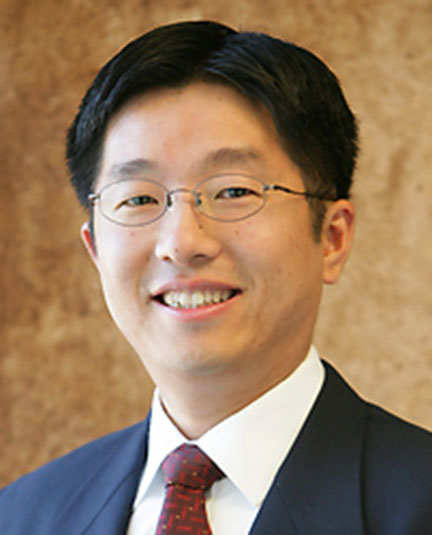 Dr. Teng Li
University of Maryland
Laboratory for Advanced Sustainable Materials and Technology (LASMAT)

Areas of Expertise
Mechanics of Sustainable Materials, Mechanics of Energy Storage Materials, Mechanics of Soft and Active Materials, Mechanics of Nanoelectronics, Mechanics of Low-Dimensional Nanomaterials, Mechanics of Flexible Electronics

✉️ lit@umd.edu
👤 View Profile
For more information about engaging with a Langley Professor or a graduate student, please contact Dr. Douglas Stanley.