NASA Strategic Framework for On-Demand Air Mobility
The Aeronautics Research Mission Directorate (ARMD), NASA Headquarters, requested an analysis of the strategic framework and public value proposition for On-Demand Mobility (ODM) vision and concepts, to support decisions on research and technology development investments by the agency. This report responds to that request, and provides a high-level view from a team of subject matter experts experienced in all aspects of aviation innovation: aircraft, airspace, airports, operations, policy, regulation, technology, strategy, partnerships, and finance.
The strategic framework team reached the following distilled conclusions and related high-level
Download Final Report -January 2017 (.pdf)
ODM Strategic Framework - March 2017 (.pdf)
On-Demand Mobility Report Out:
September 29 & 30, Hartford CT
On-Demand Mobility Report Out:
The report out of the NASA-FAA On-Demand Mobility and Emerging Aviation Technologies Roadmap Formulation was integrated with the SAE, AHS, AIAA, and NASA Sponsored Transformative Vertical Flight Workshop held September 29 & 30, 2016 in Hartford CT( vtol.org/events/transformative-vertical-flight-workshop ). The NASA ODM presentations are available below.
With the initial technology roadmaps complete, we are transitioning from the 3 technology workgroups (Electric Propulsion; Simplified Vehicle and Airspace Operations; and Manufacturing, Integrated Structures, and Community Impact) to two mission-oriented workgroups. These two new workgroups center on: 1) Thin-Haul Commuters and 2) Urban VTOL Air-Taxis. If you are interested in learning more or joining either group, please contact Ken Goodrich at k.goodrich@nasa.gov
<![if !vml]>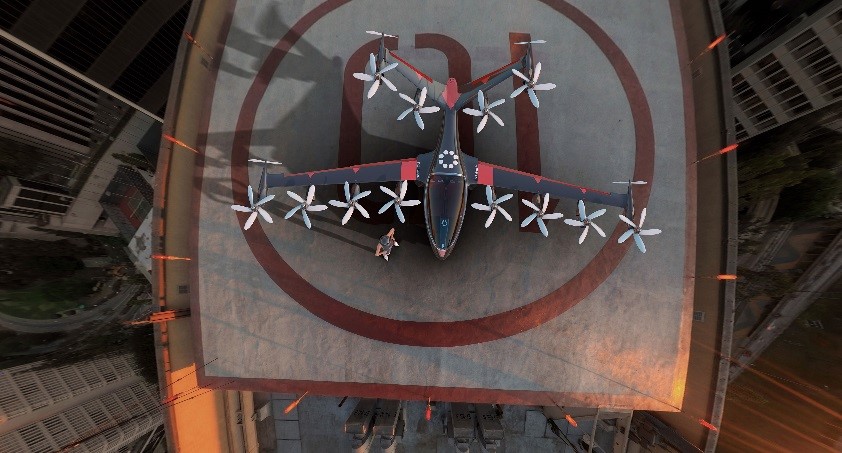 <![endif]>
On-Demand Mobility and Follow Up Workshop
Open to all aviation and transportation professionals, operators, suppliers, researchers, and government agencies.